The Holy Grail when it comes to greasing your cake pans. No need to use cooking or baking sprays or butter and flouring your cake pans. Cake goop is universal and can be used for most, if not all baked goods. This recipe is very simple, and easy to make and only requires 3 ingredients that you might already have in the kitchen. I recommend using cake goop when greasing cake pans specifically Bundt, Tube Pans Or any cake pan with intricate designs and or indents.
What You'll Need:
Vegetable Shortening

All-Purpose Flour
Vegetable Oil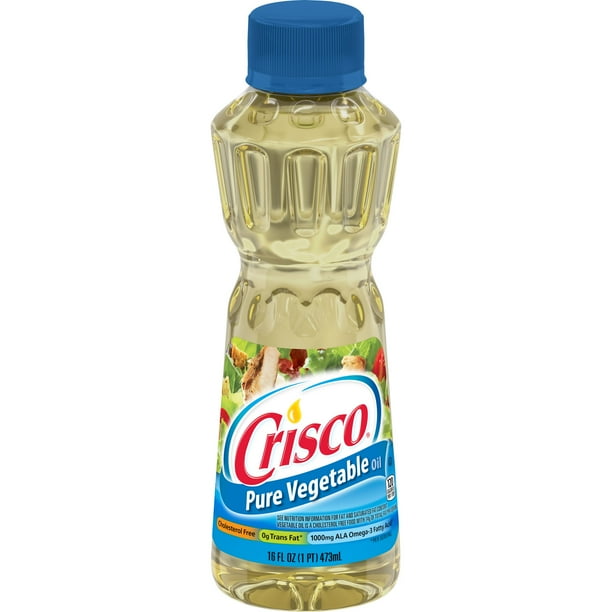 Equipment:
Stand mixer or Hand Mixer
Tips:
When you store your cake goop, the next time you brush your cake pans with it make sure to stir it up because the oil tends to settle at the bottom after a day or two.
Cake Goop Recipe:
1 Cup All-Purpose Flour
1 Cup Vegetable Shortening
1 Cup Vegetable Oil
Instructions:
Throw all of your ingredients into a stand mixer and whip or beat for 5-10 minutes until everything is well combined. Your cake goop should look white and glossy.
Storage:
Store cake goop in an airtight container in the pantry for up to 3 months or keep in the fridge for up to 6 months.