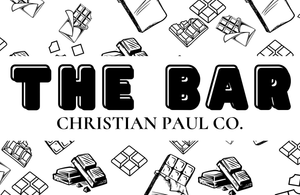 THE BAR
---
Introducing "The Bar" – Where Chocolate Becomes an Extravagant Experience with a Legal Twist! 
"The Bar" is our monthly chocolate bar box, meticulously curated like a compelling legal argument. Each month, we present you with artisanal chocolate bars that make a persuasive case for chocolate indulgence.

From silky milk chocolate to intense dark varieties, our collection is expertly crafted to delight your senses.

Be on the lookout every month and let "The Bar" redefine your love for chocolate, all within the bounds of delicious legality!