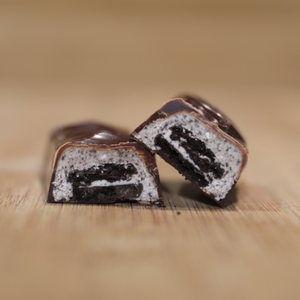 OUR STORY
At Christian Paul Co, we believe that every bite tells a story. Whether you're savoring the velvety notes of our dark chocolate or succumbing to the allure of our unique flavor infusions, you're experiencing more than just chocolate; you're embracing a moment of pure indulgence.
Join us on a journey that celebrates the art of chocolate-making, where passion meets palate, and every creation is a testament to our devotion to your chocolate experience. Welcome to Christian Paul Co, where each bite is an invitation to explore the extraordinary.
Featured Recipes From Tiktok, Instagram & More!
---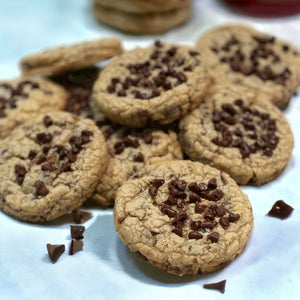 Recipe 3 cup flour 1/2 teaspoon baking soda 2 sticks butter 1 tablespoon shortening 1 cup brown sugar 1/2 cup granulated sugar 2 eggs 2 teaspoons vanilla 1 cup chopped...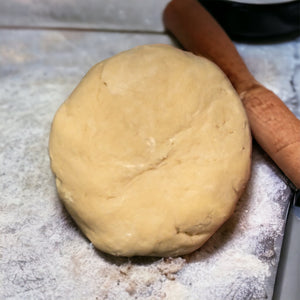 Dough: 1 1/4 cups all purpose flour 2 teaspoons sugar 10 tablespoons salted butter 3 tablespoons cold water   1. **Prepare the Dough:**    - In a mixing bowl, combine...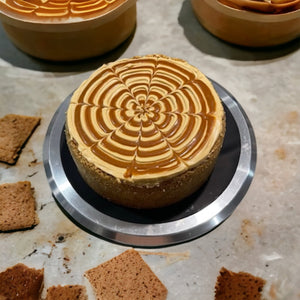 Cheesecake: 3- 8 ounce cream cheese packets 1/2 cup mascarpone 1 cup granulated sugar 1/4 cup caramel sauce 5 eggs 1 tablespoon cream cheese elixir or vanilla   Graham cracker...