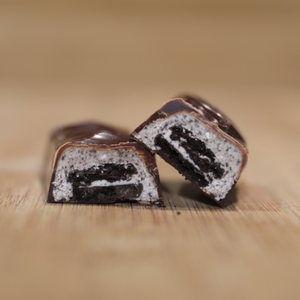 OUR STORY
At Christian Paul Co, we believe that every bite tells a story. Whether you're savoring the velvety notes of our dark chocolate or succumbing to the allure of our unique flavor infusions, you're experiencing more than just chocolate; you're embracing a moment of pure indulgence.
Join us on a journey that celebrates the art of chocolate-making, where passion meets palate, and every creation is a testament to our devotion to your chocolate experience. Welcome to Christian Paul Co, where each bite is an invitation to explore the extraordinary.
Featured Recipes From Tiktok, Instagram & More!
---
Equipment Hand mixer or stand mixer 10x10 or 13x9 baking pan Cooking Thermometer Tips: If you don't have a thermometer for the sugar syrup, take a spoon of the boiling...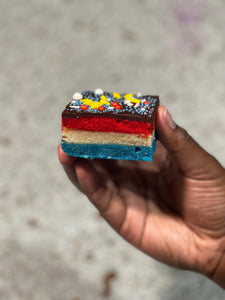 Traditionally, red, white and green to represent the Italian Flag, Italian rainbow cookies made using almond paste as a base is a layered cookie filled with apricot jam and topped...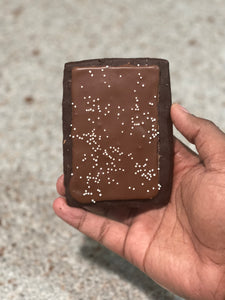 Dough Recipe:  1 1/4 cup flour 1/2 cup cocoa powder 1/2 cup powdered sugar 1/4 tsp baking soda 2 tbsp a water 1 1/3 sticks butter   Chocolate Filling: 1/2...